Http://
On August 16th, the Solomon River flagship store opened grandly. During the opening period, all the products in the store will be discounted for a limited time. Customers are welcome to shop.
The Solomon River flagship store has a wide range of products that can fully meet the ride requirements of customers. If you are working or going to school, you can choose Solomon's road series (C Series), bicycles, stylish design and comfortable car experience to make your way through the city roads. If you are a cycling enthusiast who likes wild adventures, you can choose the rugged Discovery Pavement Series (D-Series) bikes, and the professional frame and tire design can be adapted to any rugged terrain. And if you have both needs, you can choose the mixed pavement series (X series) that takes into account the advantages of the C series and the D series. It can satisfy your usual work and school, but also meet your wild riding.
In addition, in order to celebrate the opening of the store, the store also prepared Jaguar and Mood for Love series special models (do not participate in the 10% discount event), buy cars and also send exquisite accessories (code table, bottle cage, bell, frog lamp, beam bag, car lock, etc.) . Interested friends can go to the Yinhe Bend North Gate store of Jinshan Road, Huanghe Road, Luohe City, Henan Province to test drive.
Http://
Http://
Http://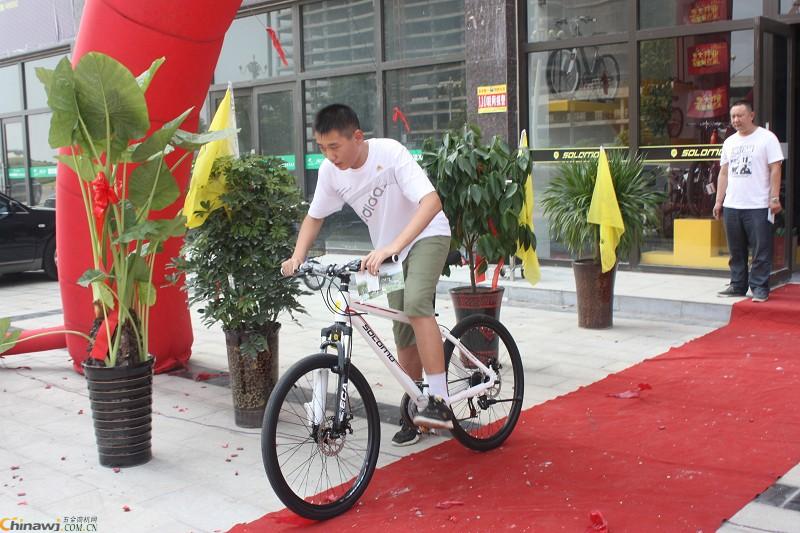 Http://news.chinawj.com.cn Submission:
The Nb2O5 is the main raw material for producing Niobium bar and Niobium Ingot.
BT Alloy Co.,Ltd. was founded in 2005 with a strong financial foundation, a sound system ofpersonnel and system management. The company is located in 205 Century Road,Dawukou Area, Shizuishan,Ningxia Province, China, and mainly produceand sale related Ta, Nb, Be and Graphite, Al products, semi-finished products. Afteryears of development, the company has two factories, which covers an area ofmore than 40000 square meters, with professional facilities and personnel.
Companiesadhering to the scientific management of modern enterprises, the production ofprecision, forge ahead, pioneering and innovative, rapid rise to the strengthenterprises in the local market. BT Alloy firmly believe that there is nomarket for the enterprise, only have enterprises that cannot find market. Thequality of the product and the company's integrity has been established as theprimary task. Over the years, BT Alloy spent lots of capital on the productdevelopment, and now has a mature technology and ability to provide highquality products for our customers.
Nb2O5
Nb2O5,Niobium Oxide Nb2O5,High Quality Nb2O5,High Purity Nb2O5
SHIZUISHAN BT ALLOY CO.,LTD , http://www.szsbthj.com